Texrep is sustainibility.
You can feel confident when you choose us as a partner, that quality and the environment are close to our hearts. We care about the entire chain – from production to delivery and beyond. A sustainability perspective is becoming increasingly important when comparing different offers. Many people then realise that, by choosing us, they get a good overall deal. On top of working in accordance with the guidelines for Agenda 2030 and its various priorities, we are also certified in accordance with the OEKO-TEX® standard class I and II, as well as ISO 9001:2015. In addition, we meet the requirements set for Reach for a sustainable world.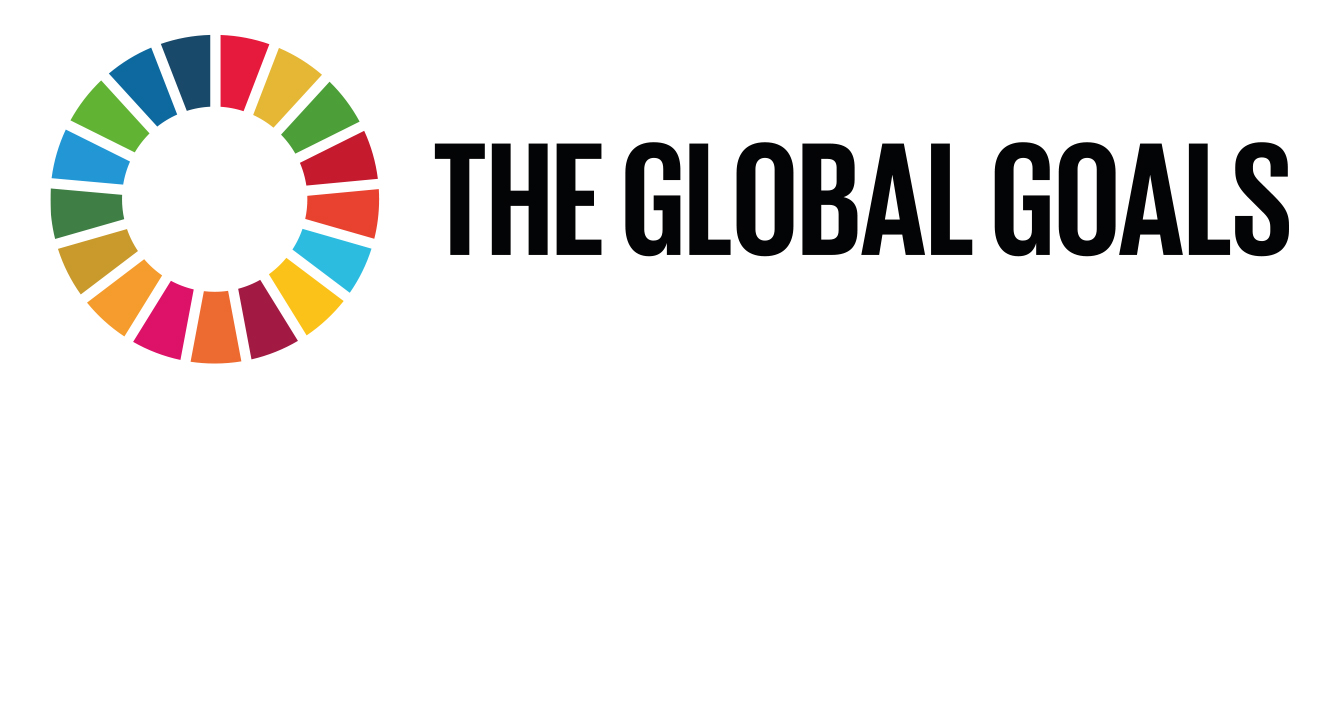 We work in accordance with Agenda 2030
In 2015, the UN Member States adopted Agenda 2030 and global sustainable development goals. This framework covers all three dimensions – economic, social and environmental. Out of several different goals and sub-goals, in this phase we have chosen to focus on and prioritise six areas.
Read more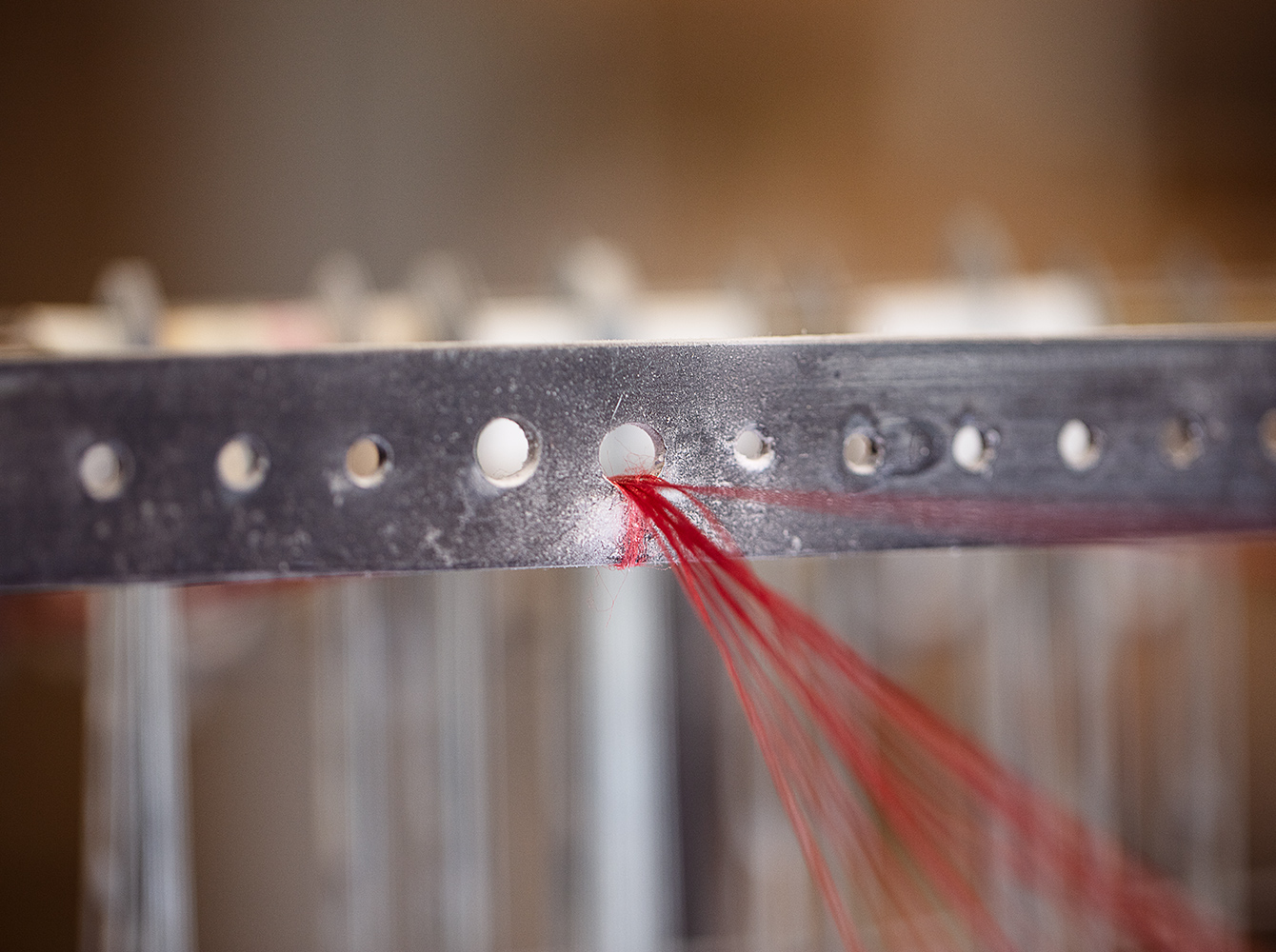 Our policies
We constantly strive to work with materials and methods that are friendly to both people and the environment. Following relevant legislations and regulations  is a natural part of our way of working, ensured by our internal policies:
– Environmental policy
– Quality policy
– Code of conduct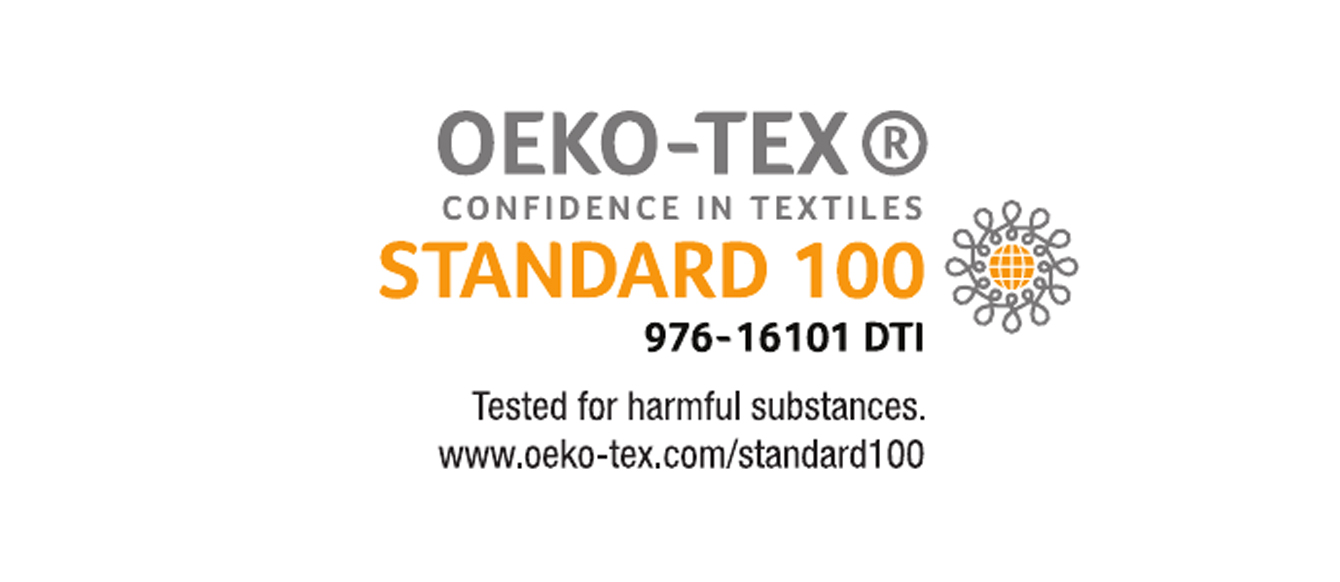 OEKO-TEX® stands for confidence in textiles
OEKO-TEX® is a comprehensive and independent global testing and certification system for textile raw materials, as well as for intermediate- and end-products in all stages of processing and associated materials. We have been affiliated with and certified by this organisation for several years.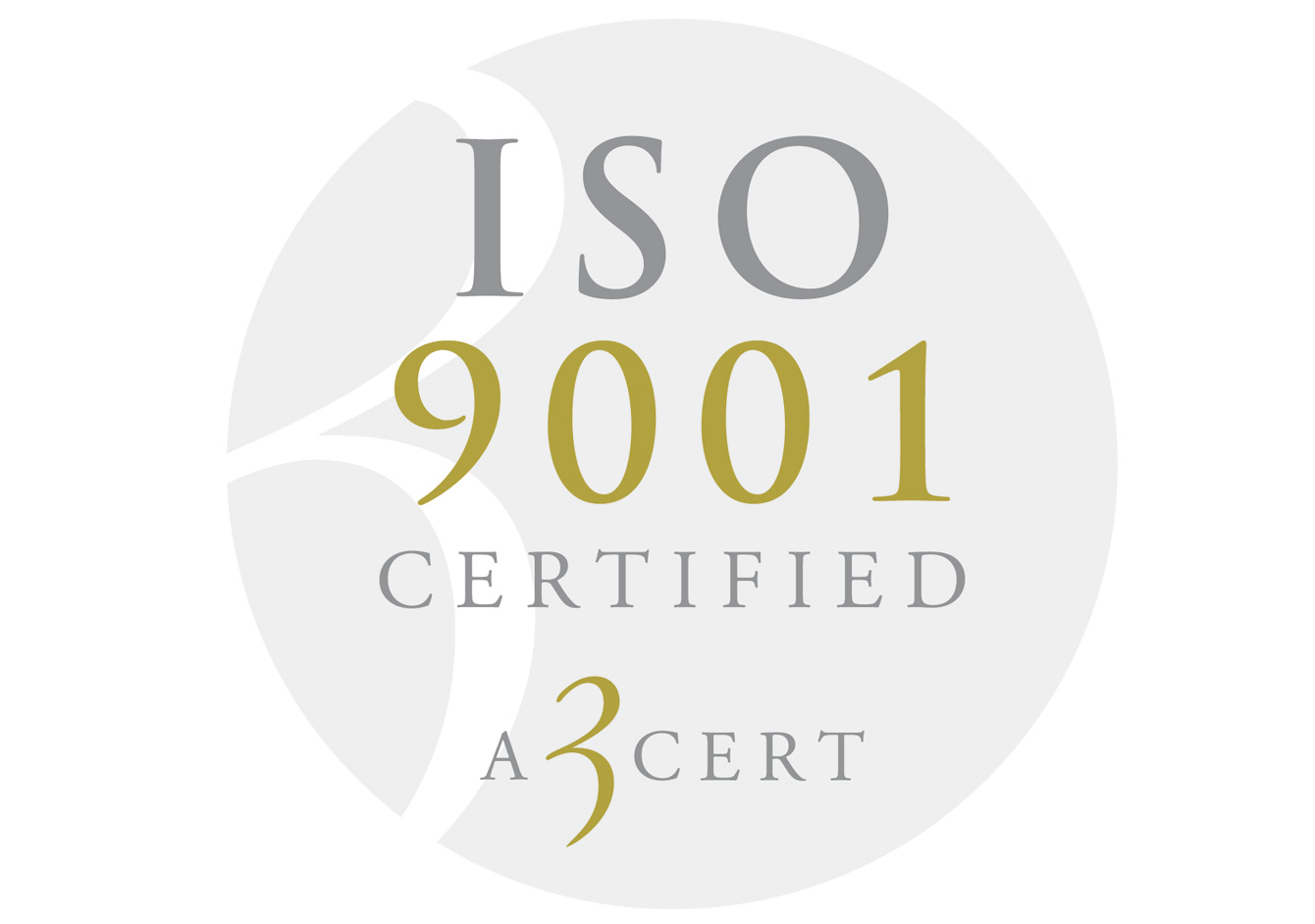 ISO 9001 for continuous improvement
We follow to the guidelines for ISO 9001, a management system for the business processes in the company. It's all about how we answer the phone to how we avoid operating disturbances. A management system that describes how we continually improve and adjust operations to meet customer needs.
Reach improves health and the environment
Reach sets requirements which we think are good and standing behind. Reach is a regulation for the European Union. It has been adopted to improve the protection of human health and the environment from risks that can be caused by chemicals. At the same time, it increases the competitiveness of all EU companies.