Textile straps and webbings for all purposes.
We develop and design textile straps and webbings for most purposes and industries, with a total of up to 3,000 different products. In addition to our standard range, we offer technical straps and webbings for specific requirements specifications. We're closely monitoring developments in smart textiles.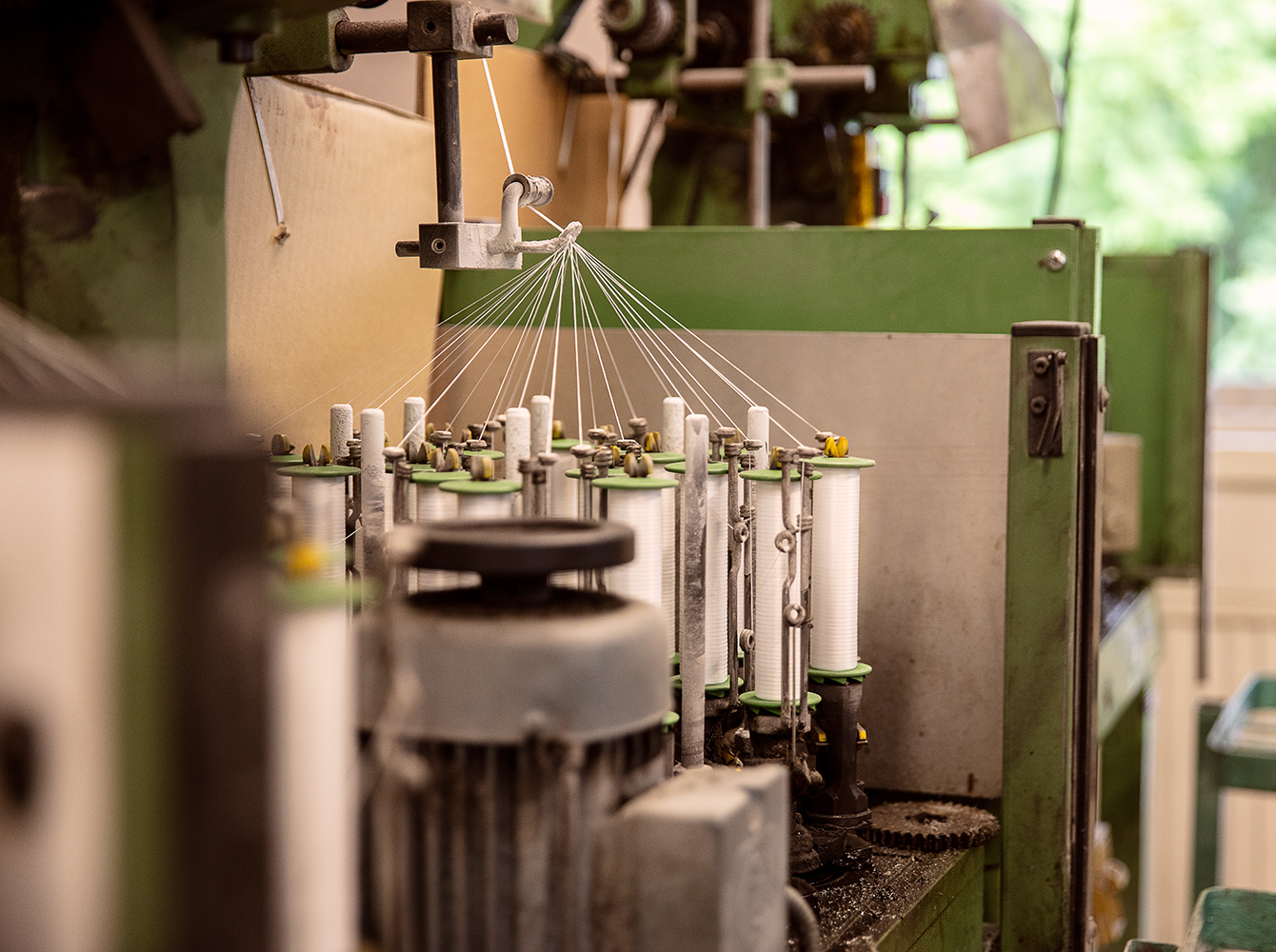 We understand our customers' needs
Our many years of experience in the industry mean that we're well versed in our customers' needs and requirements. With this knowledge, we can offer products and services that enhance our customers' quality, safety, profitability, and productivity.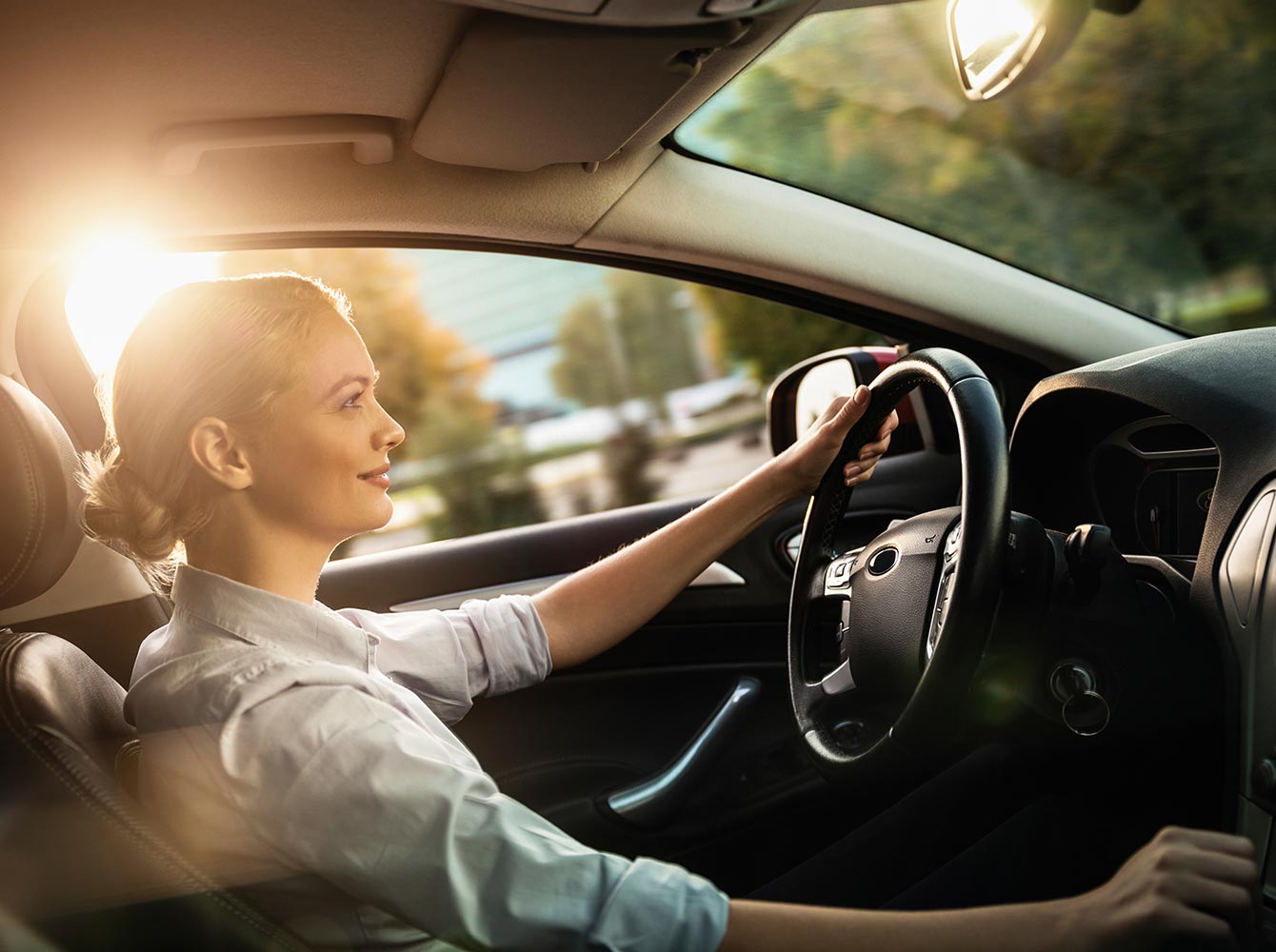 In all industries
When we say that you'll find us everywhere, we mean everywhere. That includes the automotive industry, hygiene and filtration, clothing, food, and furniture. You'll also find our products in disability aids, protective equipment, home textiles, sun protection, and technical textiles, as well as in the marine industries, military, sport, and recreation.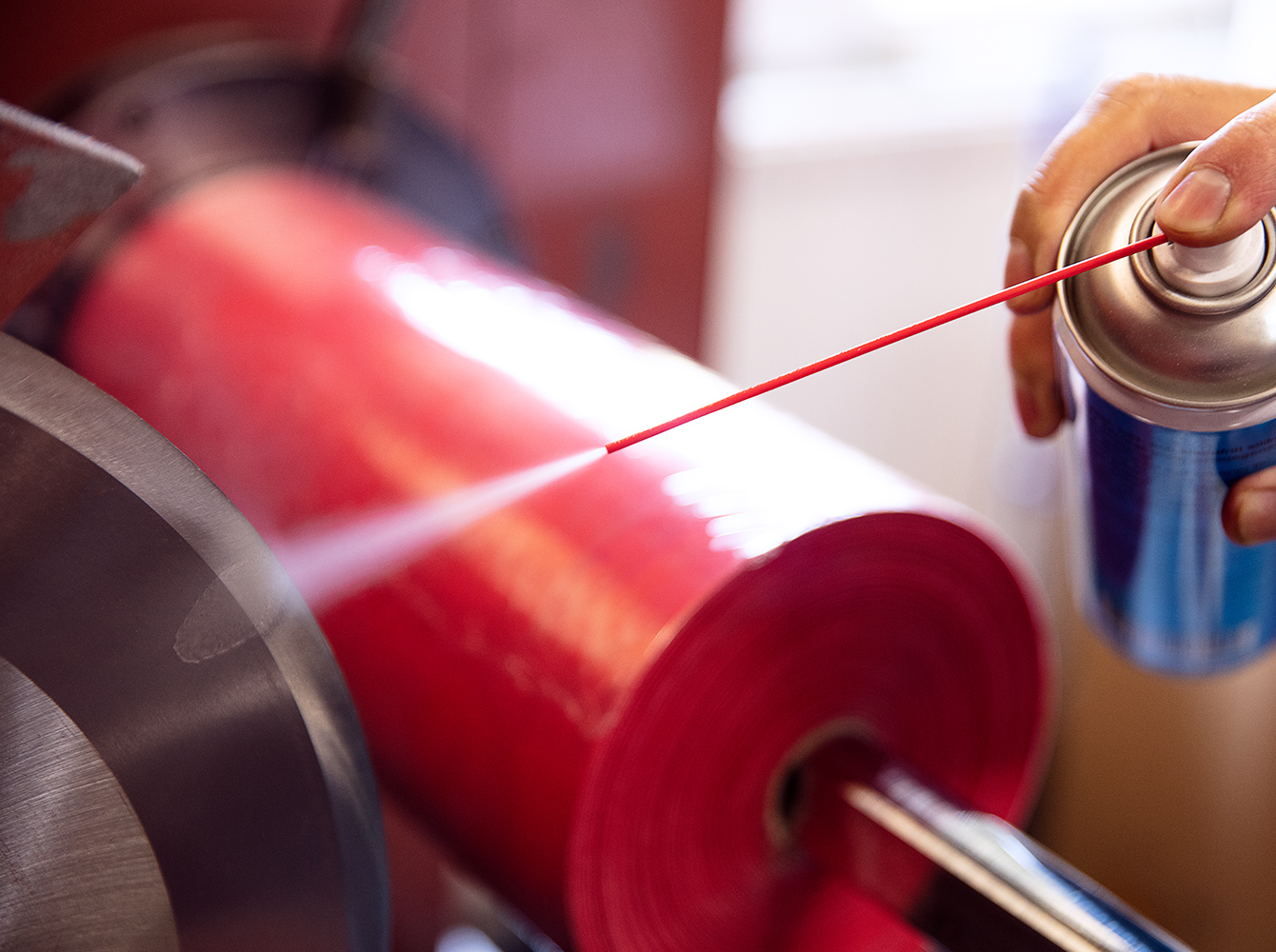 Treatments that enhance safety
It's easier for you if one and the same partner takes care of the entire product. That's why we offer treatments such as flame retardant, transfers and printing, water repellence, cold and heat cutting, shrinkage, and IR.