Although we have a long history, our story has only just begun.
It's no coincidence that Överlida has become a mecca of textile straps and webbings. In fact, textiles are in the area's DNA. But despite all of that, and despite the fact that we've been around for more than 70 years, we're only as good as our latest delivery. And to that end, it's not just the quality of our products that matters but also our skills and how we response to people. Although our products are built to last, our relationships with our customers last even longer.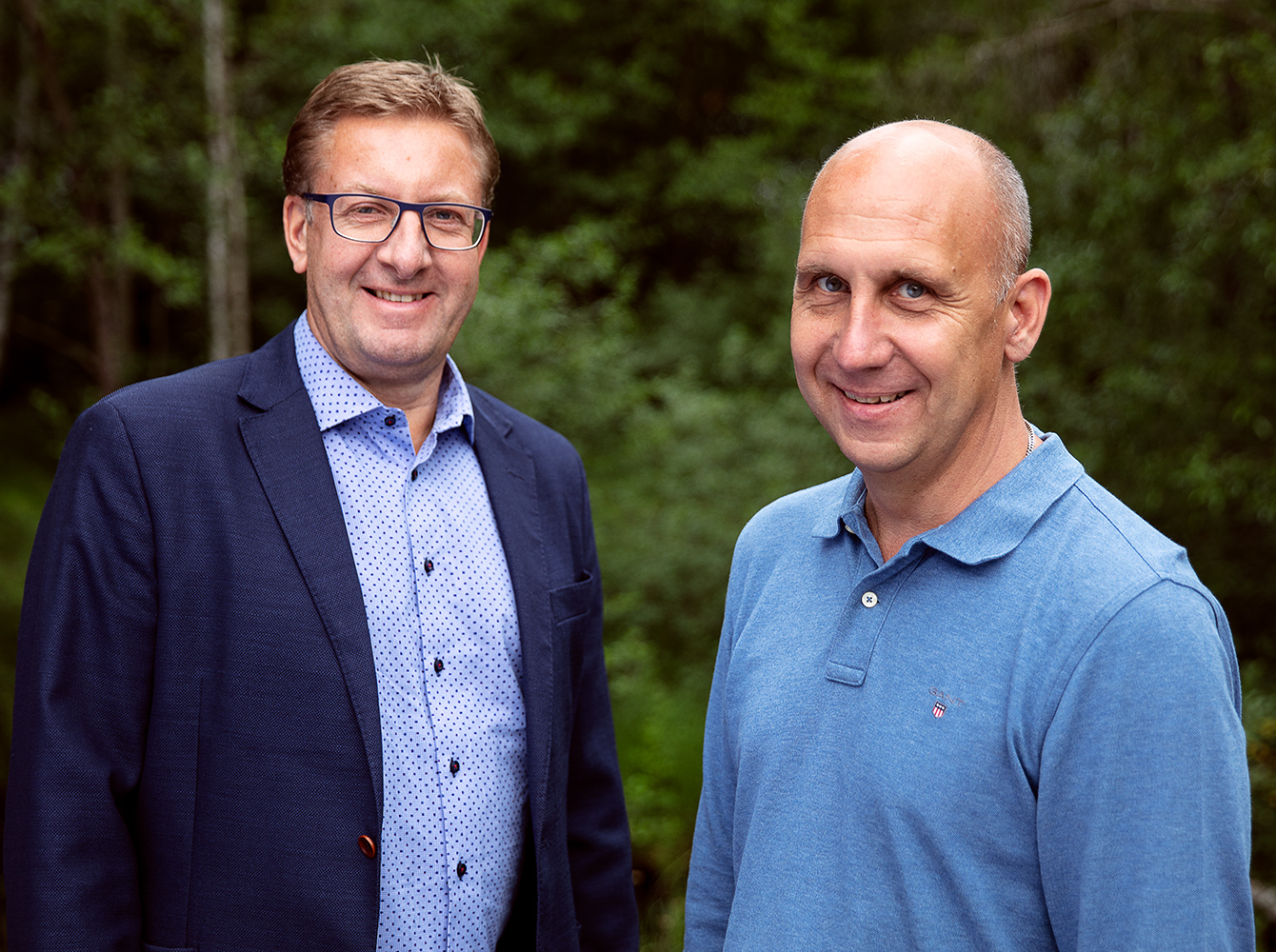 Experienced owners
Our owners, Christer Andersson and Magnus Wahlgren, have a knowledge of the company and its history. Both have extensive experience of the industry as a whole and of Texrep, which serves them both well when the focus is on the future.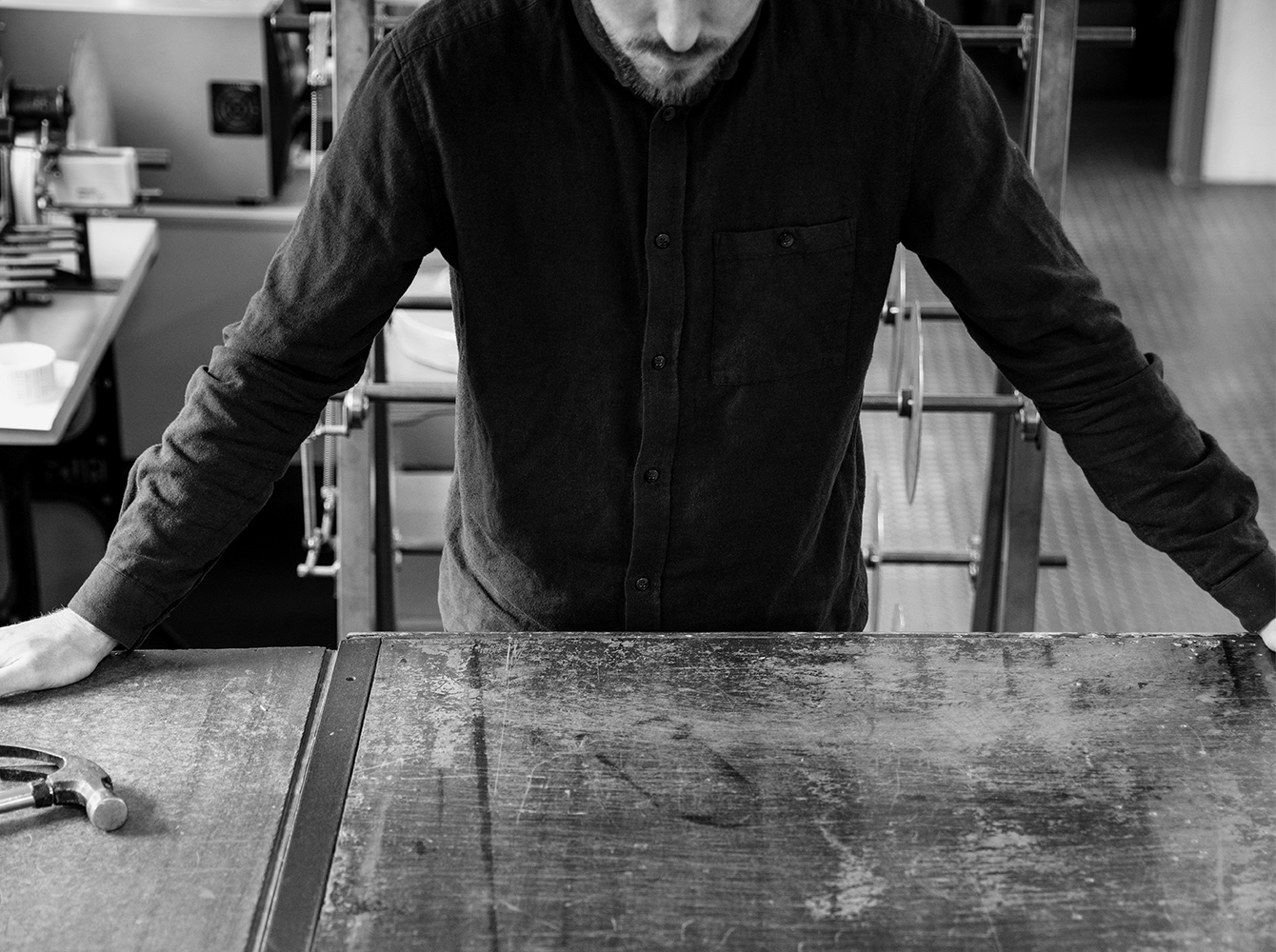 Devoted co-workers
Our co-workers are our most important resource and the heart and soul of the company. Many of them have their roots in Överlida and Sjuntorp and are passionate about the company. Their dedication can be seen and felt in every delivery. And their enthusiasm is infectious far beyond Sweden's borders.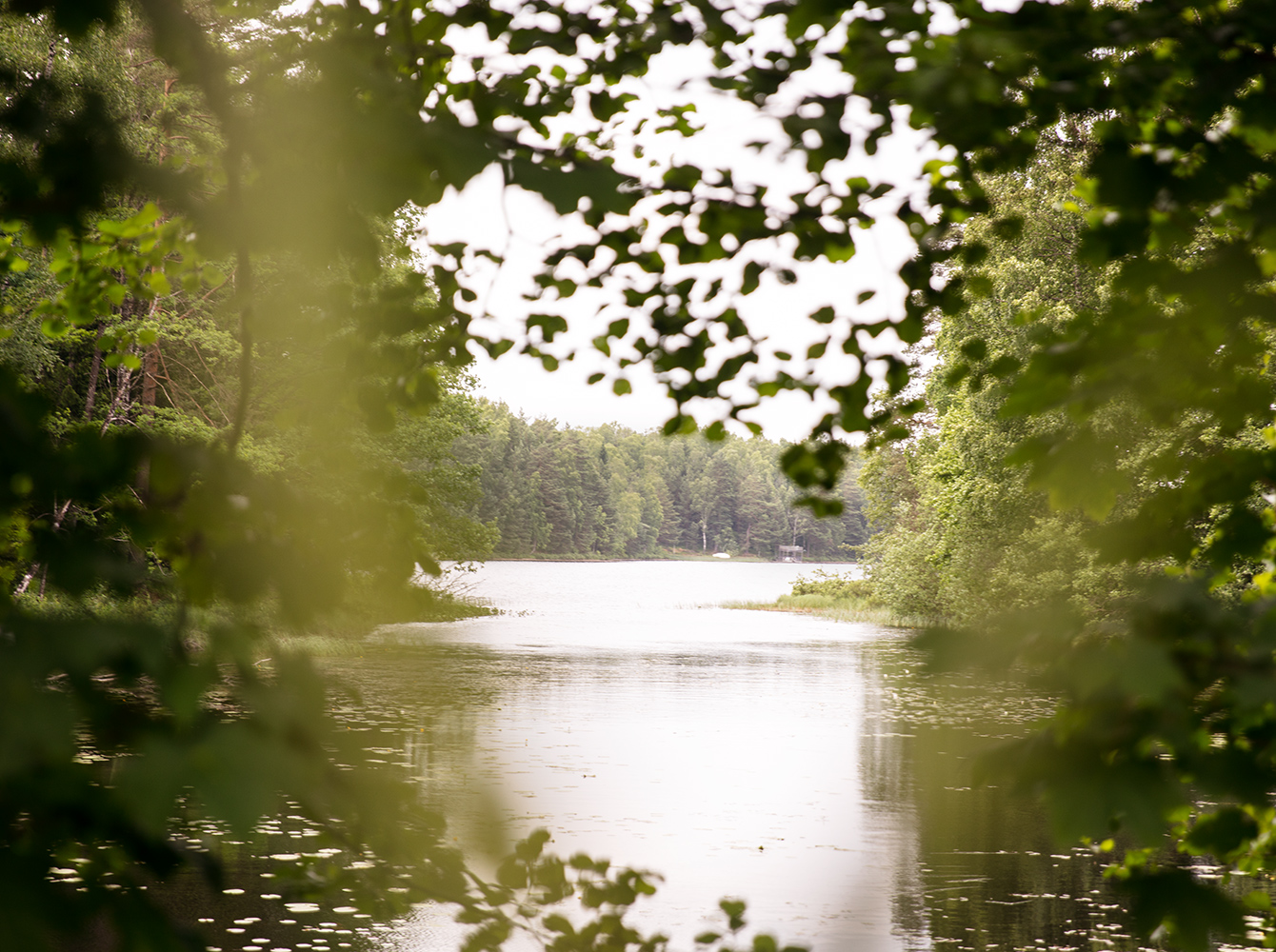 Överlida is Texrep
There are those who playfully claim that Överlida is the same as Texrep. That's not the case, of course, although we do have four plants in this relatively small village. Överlida is a peaceful but well-connected place with an international airport nearby.
In Sjuntorp since 1813
Our Sjuntorp facility was founded back in 1813. An old rural industrial community with a rich history featuring the noble names of Oxenstierna and Natt och Dag. We primarily manufacture industrial webbings here. We also have our own dye house, which makes us flexible in that we can offer many different options.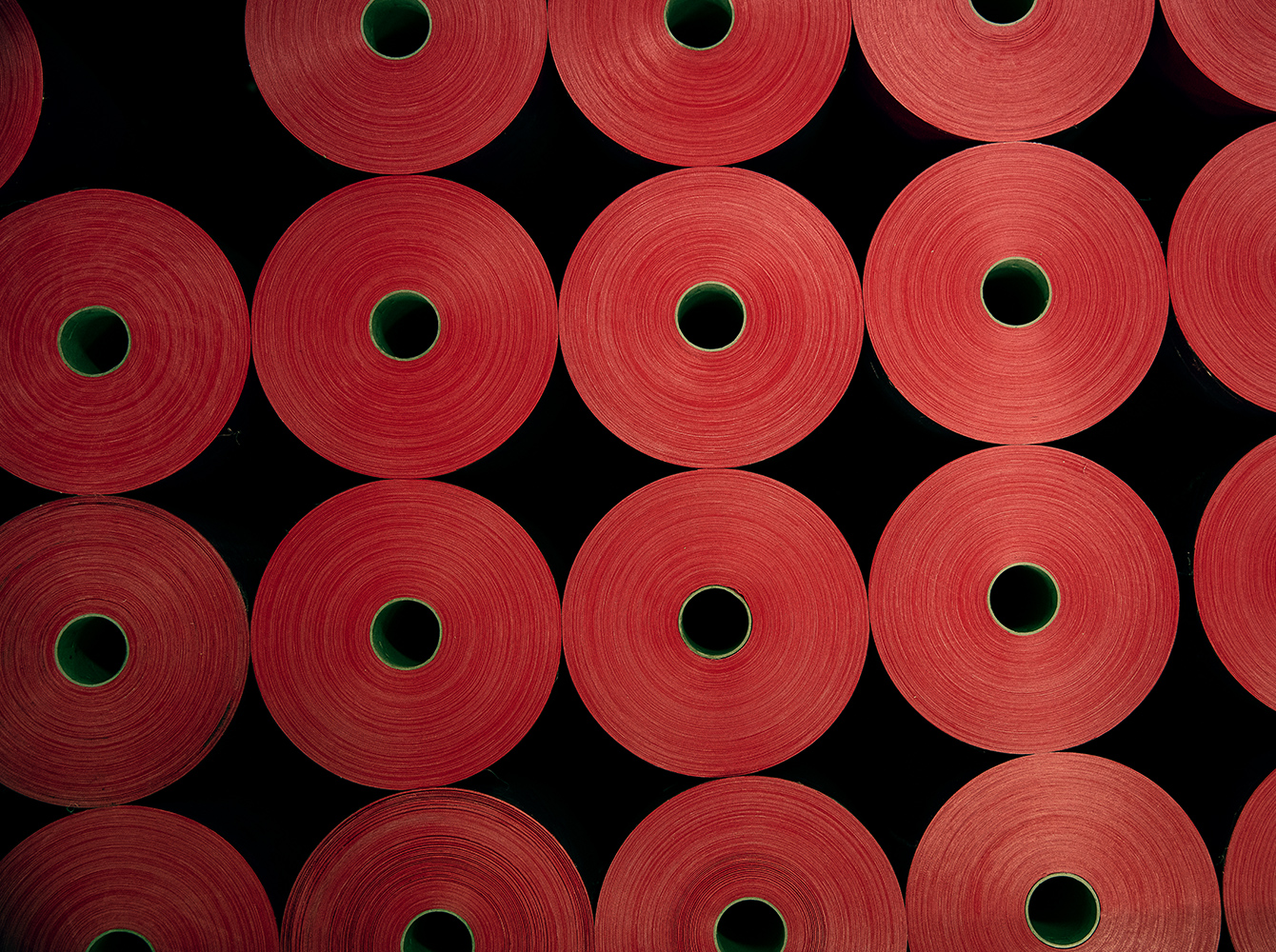 We're also in Latvia
Something most people don't know is that we have a subsidiary in Latvia. It offers a similar range to us, with a few exceptions. Although it operates under our name, it has its own management, as well as its own manufacturing and sales organisations.